ARD Developments Ltd is a professional company working throughout Gloucester and the surrounding counties for over 15 years.
We offer a wide variety of services ranging from a labour only service to a complete building management solution. Kitchens, bathrooms, refurbishments or extensions, whatever the project we will try to help wherever we can.
We understand how personal it can be to make changes to your home and this is why we will do our utmost to make it the easiest and most pleasant experience possible.
Please explore our site to view our recent projects and the extensive list of services we offer, if you feel we can be of assistance to you please contact us for a free quote.
HOUSE EXTENSIONS
If you are considering an extension to your home or property we can help, we offer a complete building solution. You may already have planning or you may need it, whatever your requirements we are sure to be able to assist you in the process of your new extension. Read more
ELECTRICAL INSTALLATIONS
Our service ranges from a simple socket installation to a complete house rewire and testing. We are NAPIT electrical registered this allows us to provide electrical certificates for new installations and periodic inspection reports for rented properties. Read more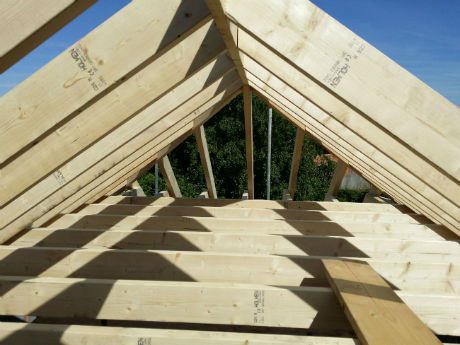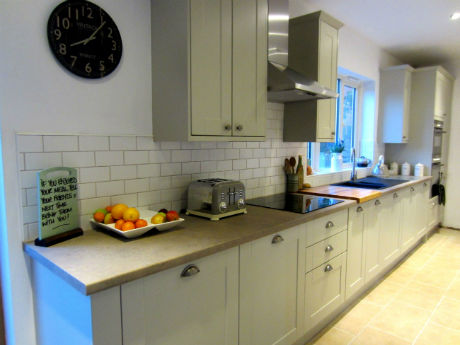 BATHROOM FITTING
Our experience of bathroom fitting is second to none. We understand that this room is one of the most important rooms in the house besides the kitchen. This is why we provide a complete bathroom refurbishment service from top to bottom, from reboarding the ceiling to tiling the floor, Read more
KITCHEN FITTING
The kitchen is often called the heart of the home and every customer has different requirements and expectations for their kitchen refurbishment. This is why we start with the all-important question "What happens in your kitchen?" Your answers help us to understand your needs, which we will incorporate into your kitchen design. Read more
SOLAR PHOTOVOLTAIC INSTALLATIONS
Did you know that a Solar PV system can reduce your energy bills but also make you money by selling energy back to the grid?  Get paid to generate your own power and make savings with the feed in tariff, Read more
PROPERTY MAINTENANCE
Maintenance work is required in every property over time, due to wear and tear or effect of the elements of the weather. We are pleased to say we have an extensive amount of experience in property maintenance. We do our utmost to repair or restore anything which needs our attention.