At ARD Developments Ltd our goal is to provide the highest quality Upvc windows, doors and conservatories as well as workmanship, in order to truly enhance the aesthetics of your home.
To help us achieve this, we have hand selected a sole supplier of Upvc to ensure what we provide the customer with not only the best, but also secure and energy efficient Upvc windows, doors and conservatories.
Our passion at ARD Developments Ltd is to provide a personal service for each customer, as every home and client's needs are different. We can provide each customer with CAD drawings to show what the result will look like prior to ordering.
Energy Saving:
With Upvc customers recognize the energy efficiency benefits of double glazed windows. These include warmer homes, lower bills whilst also reducing the carbon footprints.
Benefits:
Smaller energy bills: replacing all single glazed windows with energy efficient glazing could save you around £135 per year on your energy bills.
A smaller carbon footprint: by using less fuel, you'll generate less of the carbon dioxide (CO2) that leads to global warming.
A more comfortable home: energy efficient glazing reduces heat loss through windows and means fewer draughts and cold spots.
Peace and quiet: as well as keeping the heat in, energy efficient windows insulate your home against unwanted outside noise.
Reduced condensation: energy efficient glazing reduces condensation build-up on the inside of windows.
Add Value to your property: double glazing can say a lot about the comfort level of your home to a potential buyer
Guardian Warm Roof System
If you already have a conservatory, you'll know how the outside temperature and weather conditions can effect the overall comfort and usability, we at ARD Developments can supply and fit a large range of warm roofs to suit all styles of conservatories.
Edwardian
Victorian
Double Hipped
Lean-To
Gable Front
Combination
We have many options available to turn you conservatory into a beautiful and unique looking conservatory that can be comfortable in the winter or summer, due to its unique high performance insulated solid roof which is also available in a choice of colour tiled roof finishes.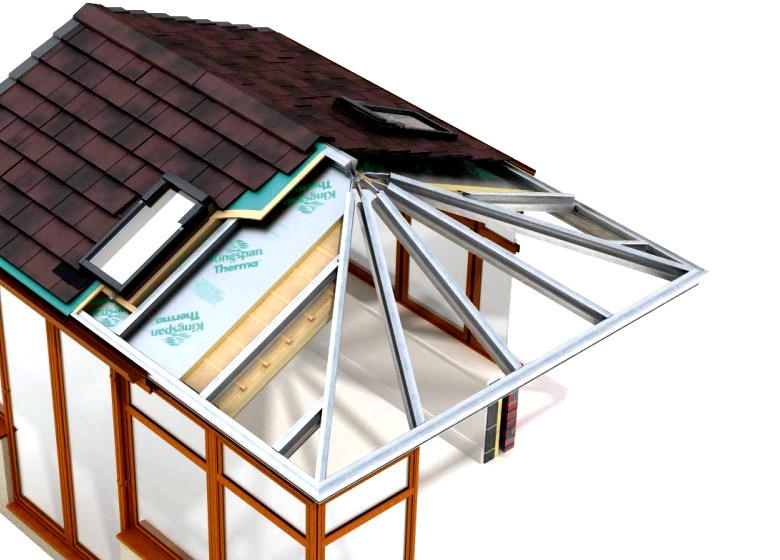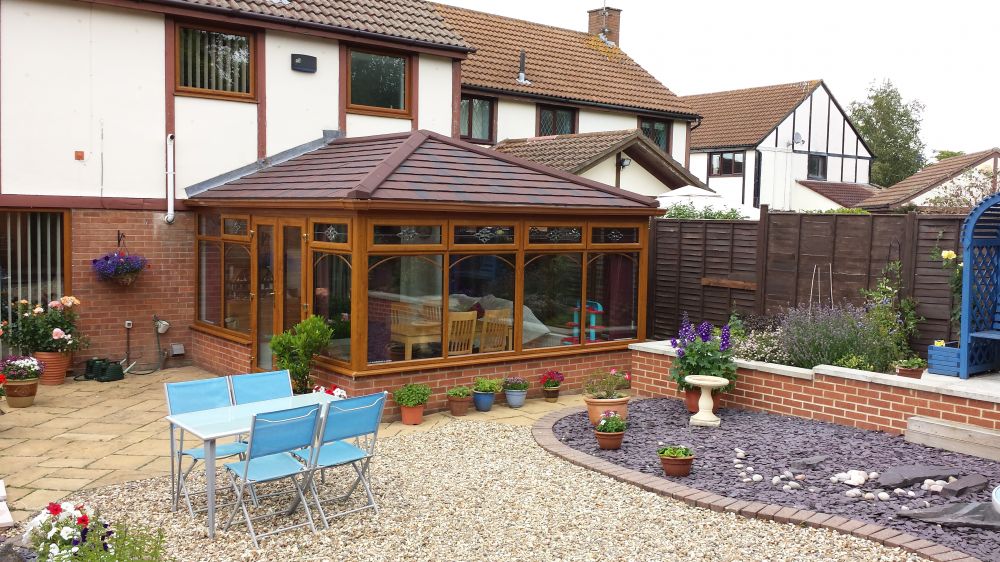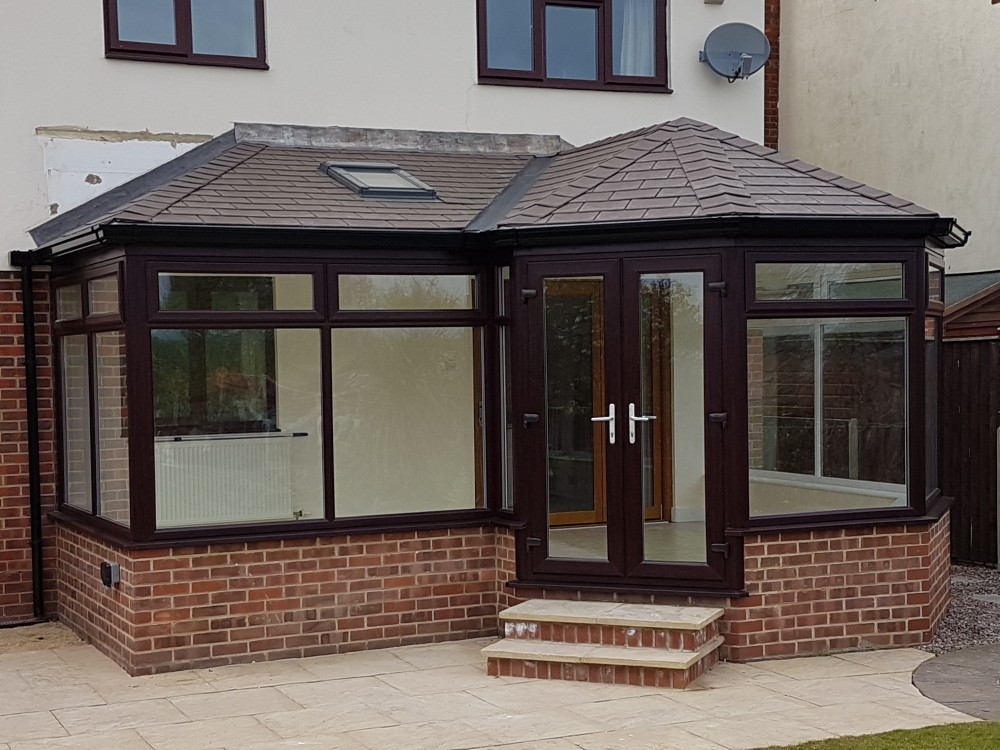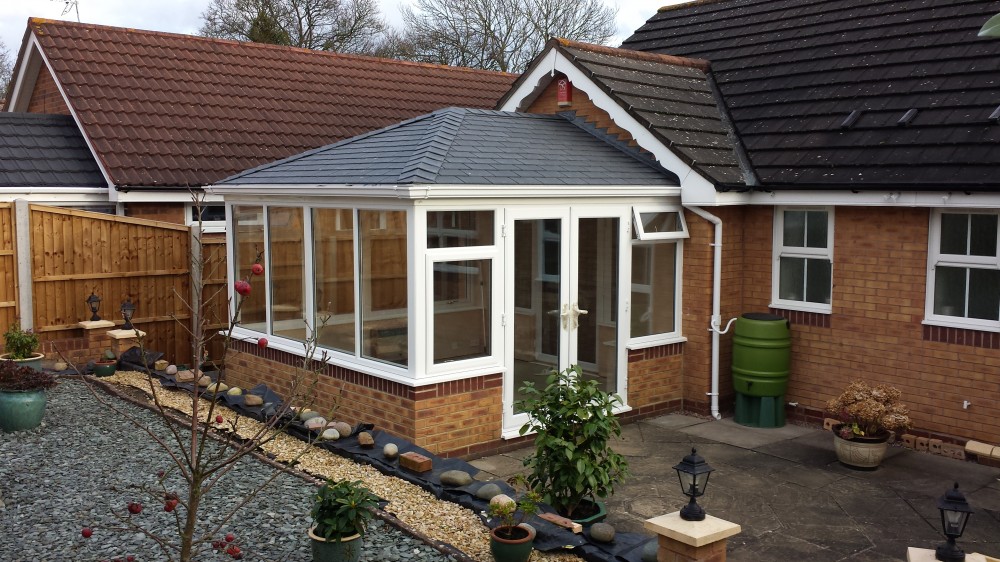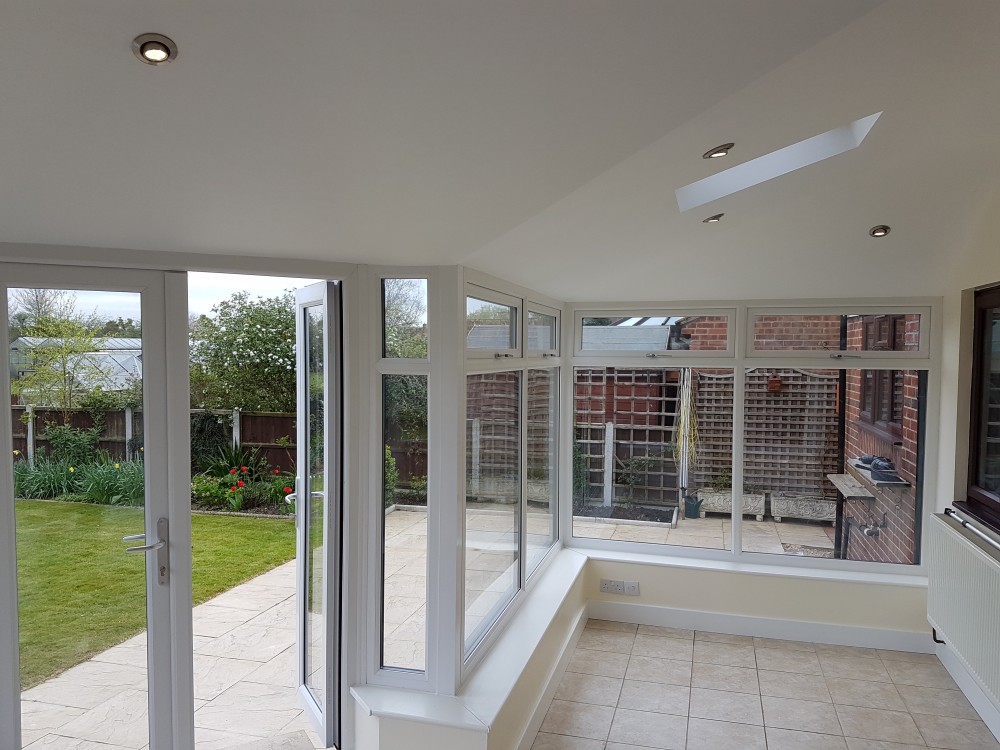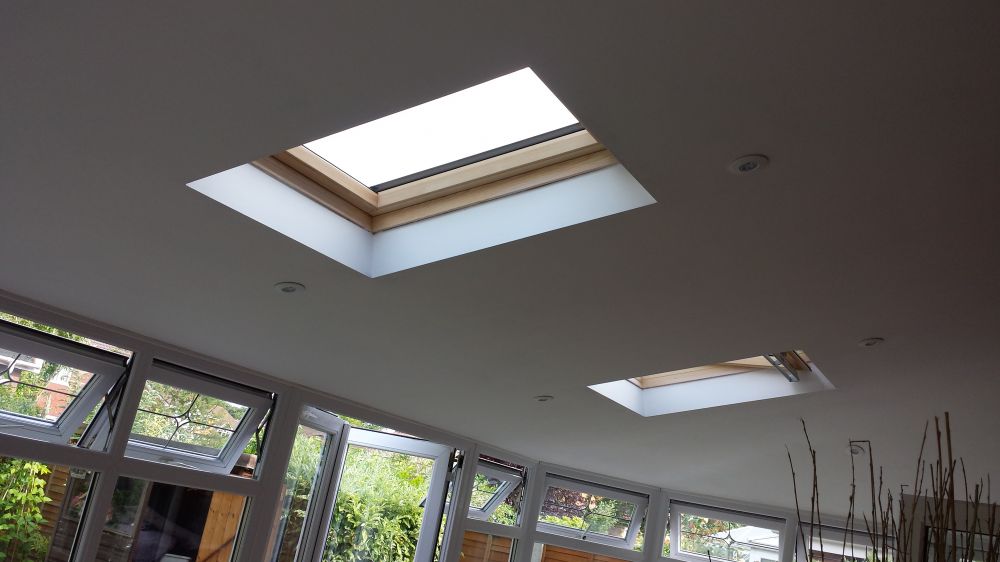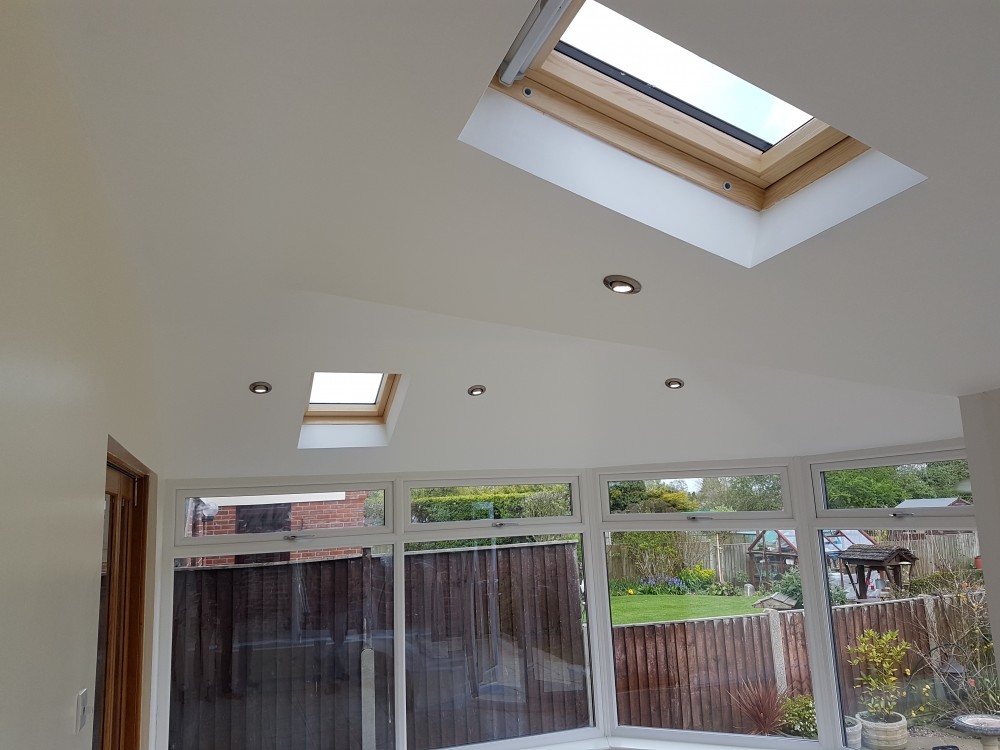 If you are looking for new Upvc windows, Doors or a Guardian Style roof systems please contact us:
info@ard-glos.co.uk
01452 506801